Jesienne Mazurki za nami. Dziękujemy wspaniałej Publiczności – zarówno tej obecnej w realu, jak i online! Dziękujemy wszystkim, którzy tworzyli z nami to wydarzenie i przepraszamy za niedociągnięcia komunikacyjne związane ze sprzedażą biletów /…/
czytaj dalej
Zapraszamy dziś na koncert transmitowany online, a jutro na Noc Tańca (pierwszą część).
czytaj dalej
Z żalem informujemy, że Maria Siwiec NIE DOJEDZIE na spotkanie śpiewacze "Pieśni zaduszne i ku zadumie". Śpiewanie poprowadzą: Katarzyna Rosik, Marta Domachowska, Katarzyna Zedel, korzystając z repertuaru Marii Siwiec (również nagrań)./…/
czytaj dalej
Wspomnienie z poprzednich edycji: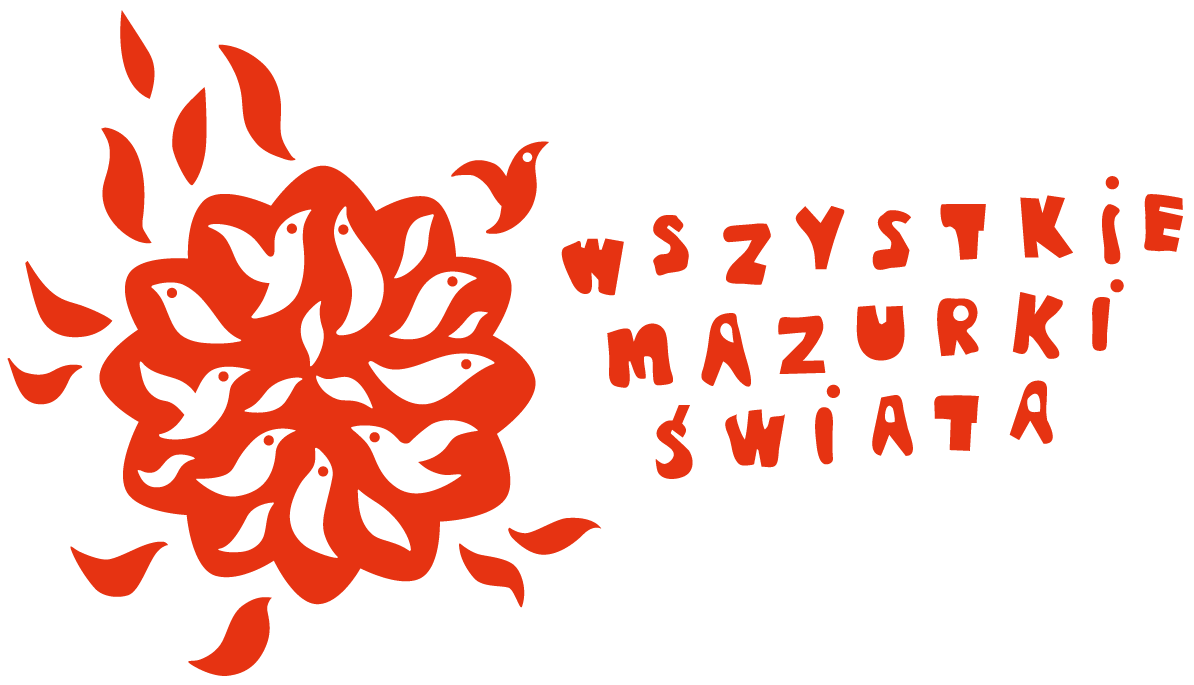 Festiwal Wszystkie Mazurki Świata to wiosenny karnawał w sercu Warszawy, święto tradycyjnej muzyki, tańca i śpiewu. To koncerty i potańcówki z udziałem najlepszych kapel wiejskich, wybitnych muzykantów i ich uczniów. To warsztaty, zajęcia dla dzieci, pokazy produkcji ludowych instrumentów i spotkania z ich twórcami z całej Polski i zagranicy – ponad 100 wystawców. A na koniec Noc Tańca – 10 godzin świetnej muzyki, ponad 30 kapel i taneczne szaleństwo do rana.