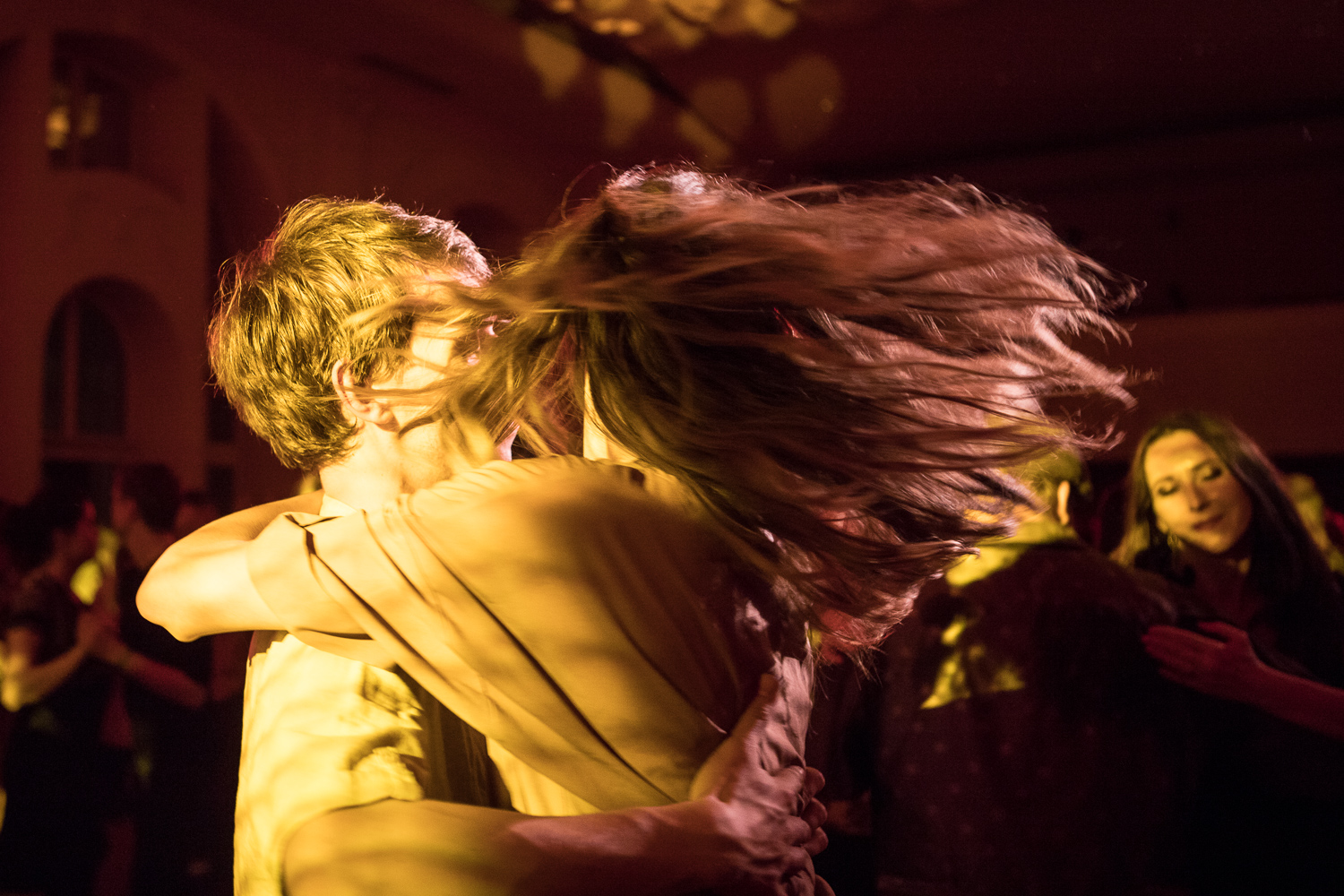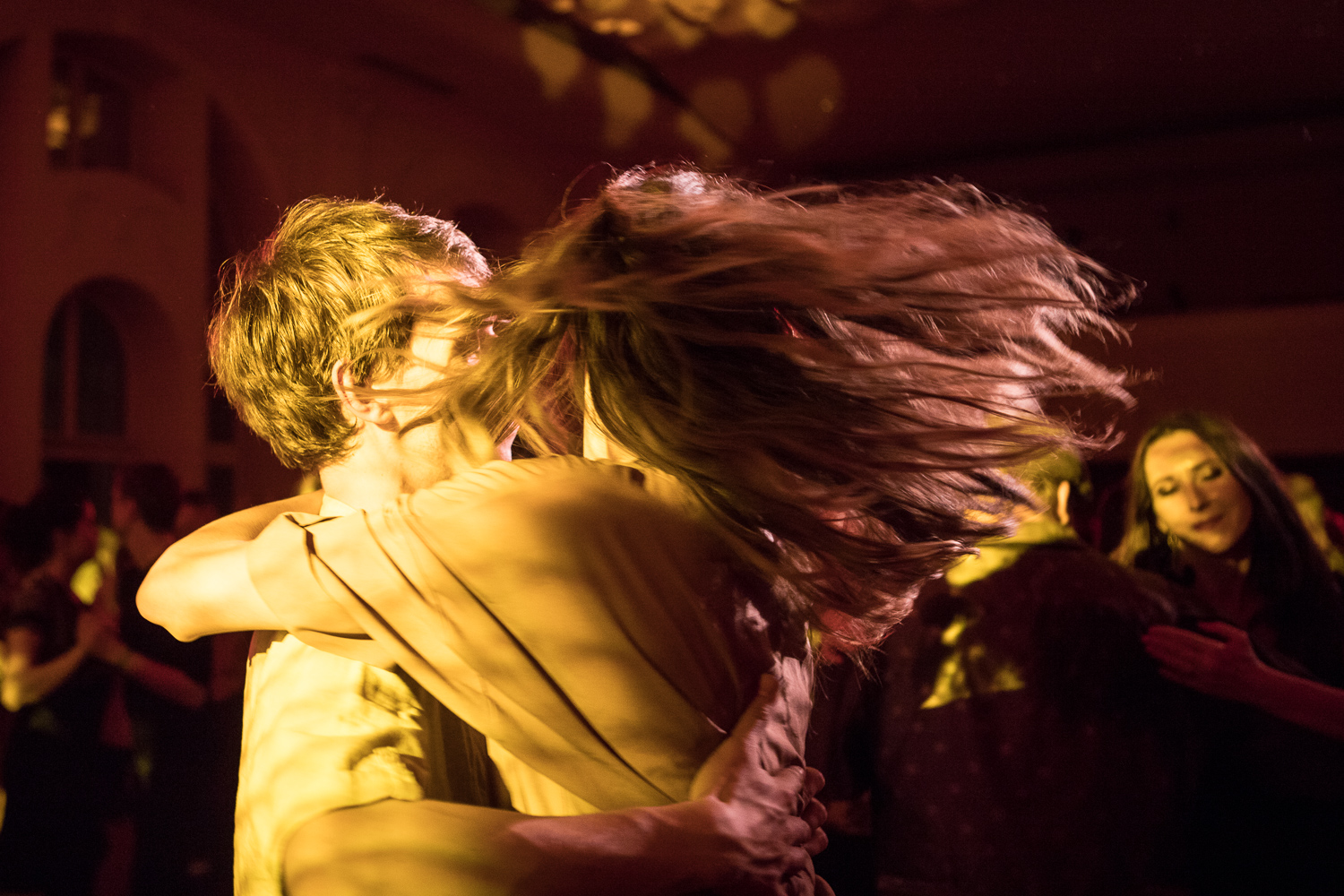 Date
Apr 27 2019
Time
19:00 - 05:00
Cost
40/30 PLN
Dance Night
The Dance Night is the festival's climax, when both village and city musicians, bands from Poland and abroad, festival goers and workshop instructors will play together. Dances will be accompanied by 30 bands, and the party will go on for almost ten hours! From 7PM to 5 AM!
The evening's lineup features:
Tęgie Chłopy, Warszawska Orkiestra Sentymentalna, Salentrio, Leon Lewandowski i Gołoborze, kapela Lipców, kapela Niwińskich, Ånon Egeland, Janusz Prusinowski Kompania, Orkiestra Taneczna Bonanza, Obourek Trancexpress, kapela z Futomy, Warszawsko-Lubelska Orkiestra Dęta, kapela Gwiazdy, Leanne Barbo, Przemek Ficek and others.
Entrance fee: 40/30 PLN, tickets to buy: EBilet
Children under 7 – free admission, 7-18 – concession fee
Seniors 65+ – concession fee