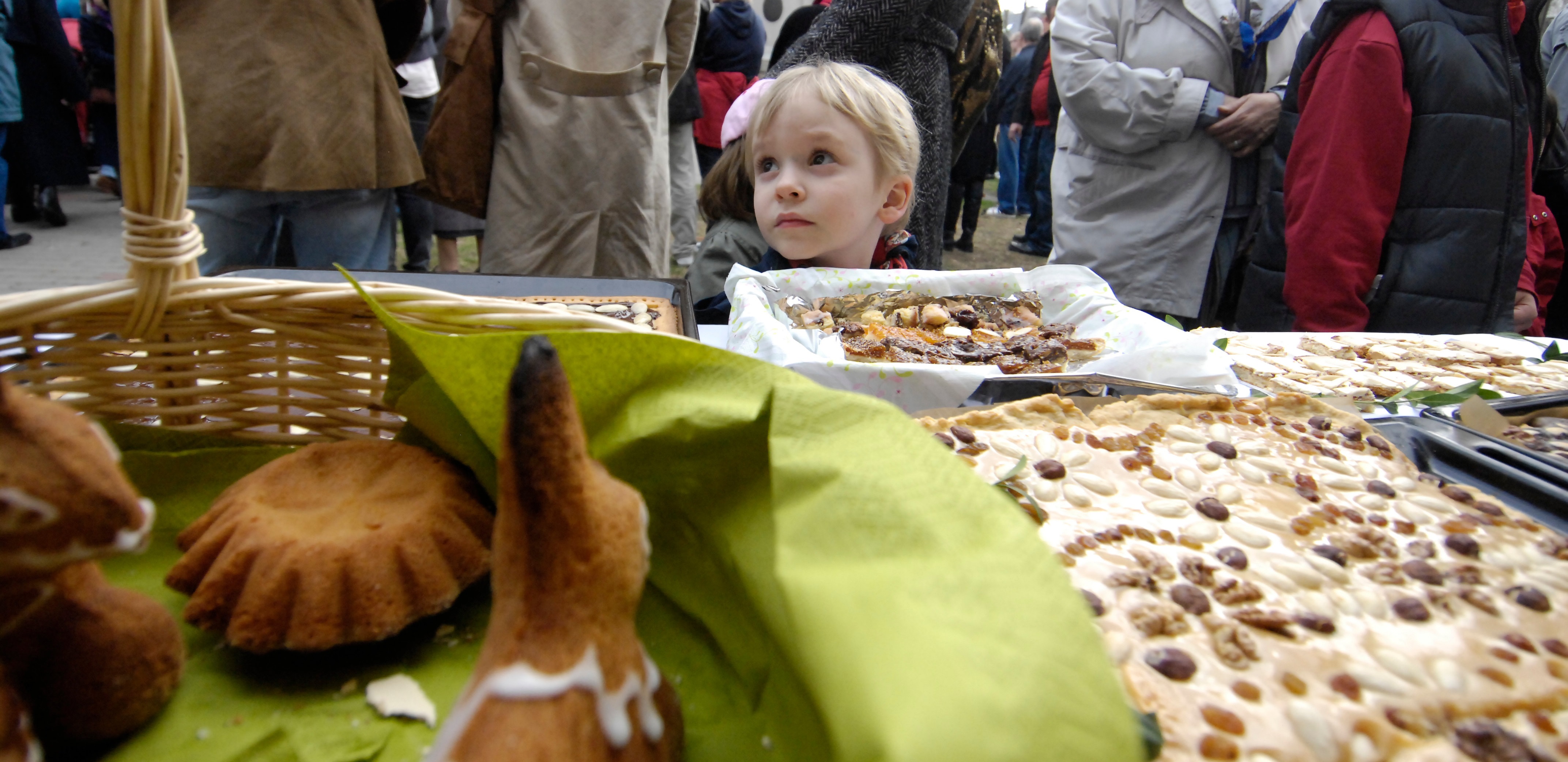 Date
Apr 22 2019
Time
12:00 - 15:00
Cost
Wstęp wolny
MONDAY on Bielany
On the second day of Easter, like every year, the church at Dewajtis 3 street will host the Mazurka Monday – an open event with traditional music.
At 12AM, after the mass, the band Janusz Prusinowski Kompania will play mazurka, polka for dancing in the churchyard. There will be plenty of Easter cakes made by volunteers.
1PM – Common singing in the church basement under the leadership of Warmia Singers' Society – Marek Szwajkowski, Robert Burdalski, Maciej Żurek. At the concert we shall sing Easter songs from Roztocze and Podlachian good tidings.
Warmia Singers' Society – all male ensemble practicing traditional religious songs dictated by the liturgical year. Their activities are based on field research in Podlachia, Roztocze and Radom regions. Close relations with musicians from these areas have enabled them to learn songs and traditions directly.