Zapraszamy na coroczne wspólne, wielkanocne świętowanie – 18 kwietnia, Bielany, Parafia Bł. Edwarda Detkensa.
czytaj dalej
Termin nadsyłania zgłoszeń do 12. edycji konkursu Stara Tradycja przedłużony do 4 maja!
czytaj dalej
UWAGA Termin wiosennego festiwalu Wszystkie Mazurki Świata został zmieniony na 22 – 26 czerwca 2022.
czytaj dalej
Wspomnienie z poprzednich edycji: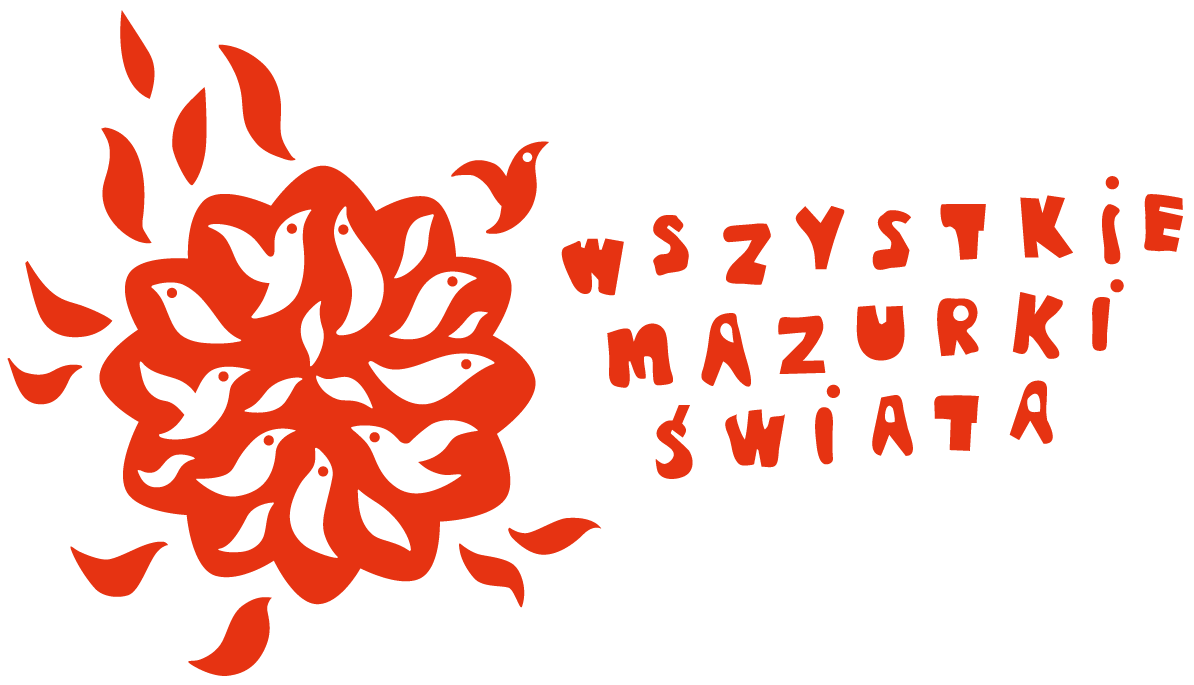 Festiwal Wszystkie Mazurki Świata to wiosenny karnawał w sercu Warszawy, święto tradycyjnej muzyki, tańca i śpiewu. To koncerty i potańcówki z udziałem najlepszych kapel wiejskich, wybitnych muzykantów i ich uczniów. To warsztaty, zajęcia dla dzieci, pokazy produkcji ludowych instrumentów i spotkania z ich twórcami z całej Polski i zagranicy – ponad 100 wystawców. A na koniec Noc Tańca – 10 godzin świetnej muzyki, ponad 30 kapel i taneczne szaleństwo do rana.