opublikowano: Wystawców chętnych do udziału w Targowisku Instrumentów prosimy o wysyłanie zgłoszeń, do 20 maja 2021. XI Targowisko Instrumentów odbędzie się 19.06.2021 w godzinach 11:00 - 18:00, w Narodowym Instytucie Kultury i Dziedzictwa Wsi, Warszawa, Krakowskie...
czytaj dalej
Trwa nabór zgłoszeń do jedenastej edycji Konkursu Stara Tradycja, który odbędzie się w Warszawie podczas Festiwalu Wszystkie Mazurki Świata 2021. Termin nadsyłania zgłoszeń upływa z końcem 5 maja 2021 /…/
czytaj dalej
Zapraszamy na Poniedziałek Mazurkowy! W drugi dzień Wielkanocy, 5.04, o 12:00, tym razem online. Zagra Janusz Prusinowski Kompania, zaśpiewa Maria Siwiec /…/
czytaj dalej
Wspomnienie z poprzednich edycji: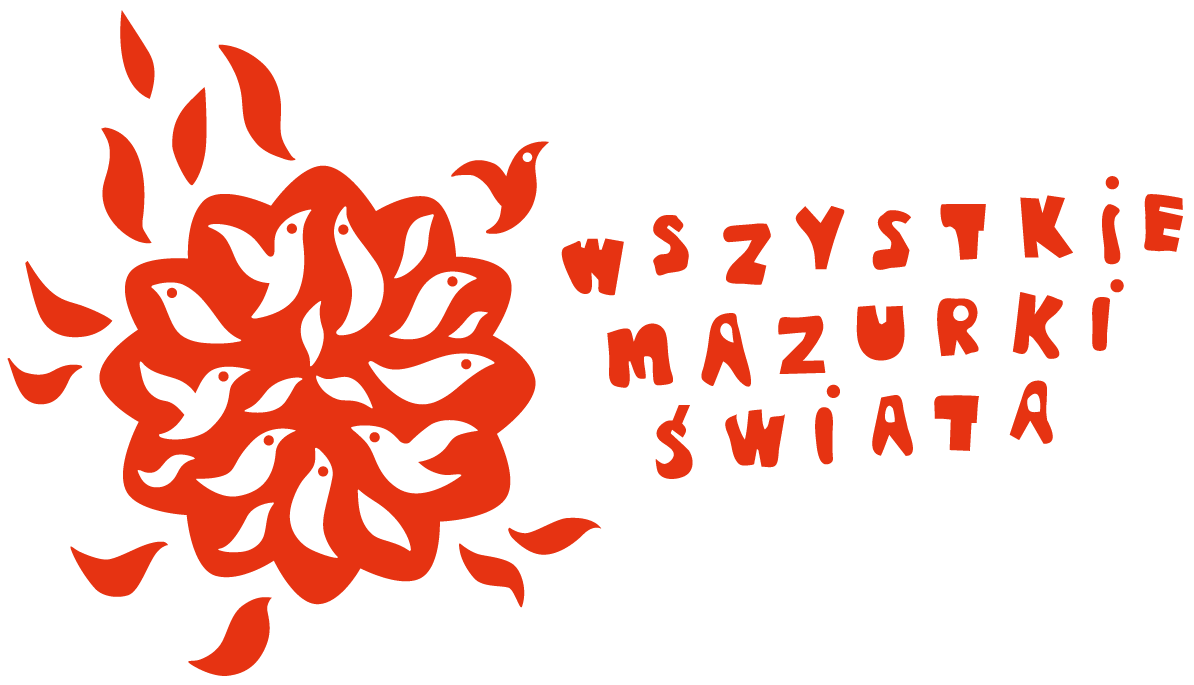 Festiwal Wszystkie Mazurki Świata to wiosenny karnawał w sercu Warszawy, święto tradycyjnej muzyki, tańca i śpiewu. To koncerty i potańcówki z udziałem najlepszych kapel wiejskich, wybitnych muzykantów i ich uczniów. To warsztaty, zajęcia dla dzieci, pokazy produkcji ludowych instrumentów i spotkania z ich twórcami z całej Polski i zagranicy – ponad 100 wystawców. A na koniec Noc Tańca – 10 godzin świetnej muzyki, ponad 30 kapel i taneczne szaleństwo do rana.